This video gallery couldn't be loaded.
the request to Vimeo failed. Unable to complete request.[SSL certificate problem: unable to get local issuer certificate]
We are able to offer aerial video, combined with ground based shots, and professional video editing. We can edit in title pages, special effects and even professional voice over/narration.
We edit our videos in Adobe Premiere, and use Adobe SpeedGrade for colour correction and film grading to give your video that professional look. We can shoot at 4k resolution and slow motion effects up to 120 frames per second.
As well as aerial based shots with the drone we have ground based professional standard film equipment, which we can use to produce you a much higher standard end film compared to our competitors. We believe that a variety of ground based and aerial shots add much to your end film. We use the Panasonic GH4 4K camera (full specs here), with Sigma Art lenses, and the latest matt boxes to reduce sun flare: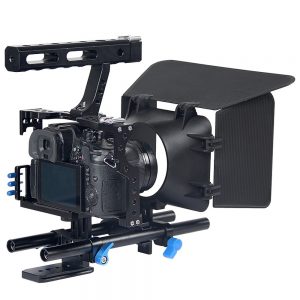 We use professional motorised sliders to create steady motion for time lapse shots or smooth panning motions:
We also have our own 30ft Jib (a mini crane for the camera), which can give aerial shots in places the drone cannot fly, such as congested areas, and in no fly zones. This can climb and pan, and is often seen on a movie set.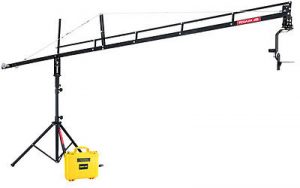 We also have our own in house steady cam system to give smooth ground based walking speed shots.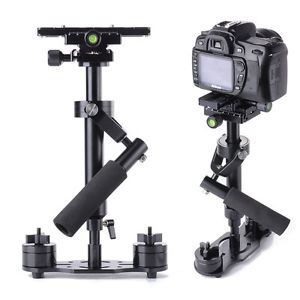 We use Rode Video microphones to give professional grade sound (full spec here), and have clip on microphones for video interviews:
We can produce your promotional aerial video, along with your business logo animation splash screen requirements using Adobe After Effects and Adobe Premiere to give your business or promotional video that ultra professional look.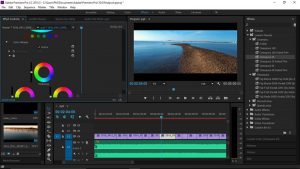 Title and logo animations::
We are able to create animations, splash screens, logo reveal pages, introductions, and title sequences for your promotional aerial video.