Welcome to FlownDrones.co.uk. We provide fast and effective aerial photography and video in the south east at a fraction of the cost of previous aerial imaging techniques by using unmanned UAV aircraft. Be it for agricultural or crop surveying, building or land surveying, aerial property images, or wedding photos, we are the number one drone photography solution in the South East of the UK. For hotels, estate agents, or any property owner we are able to give aerial images that really show off your property and land, that photos from the ground just fall short on.
For land owners, farmers, construction sites, landfill sites, quarries we are able to give plan view images of limitless area using our unique image stitching process. This means that we can image hundreds of acres and stitch the images together into one overall plan view. We can offer full 3D photogrammetry models as detailed here.
Aerial surveys on buildings until now were extremely expensive. Even scaffolding or harnesses to get a look at high level brickwork can be time consuming and expensive.
An unmanned aerial camera can get the job done easily in minutes. In a comparison with a full size helicopter, we are around 1/10th of the price, 1/10th of the noise, and are able to get images from below 400ft, which is lower and closer than a full size helicopter is allowed to fly. Combined with the fact you may wish to have a few 'takes' if you are shooting video, the costs of full size aviation can quickly spiral out of control. If you are looking for aerial imaging or film we are your best choice in Essex.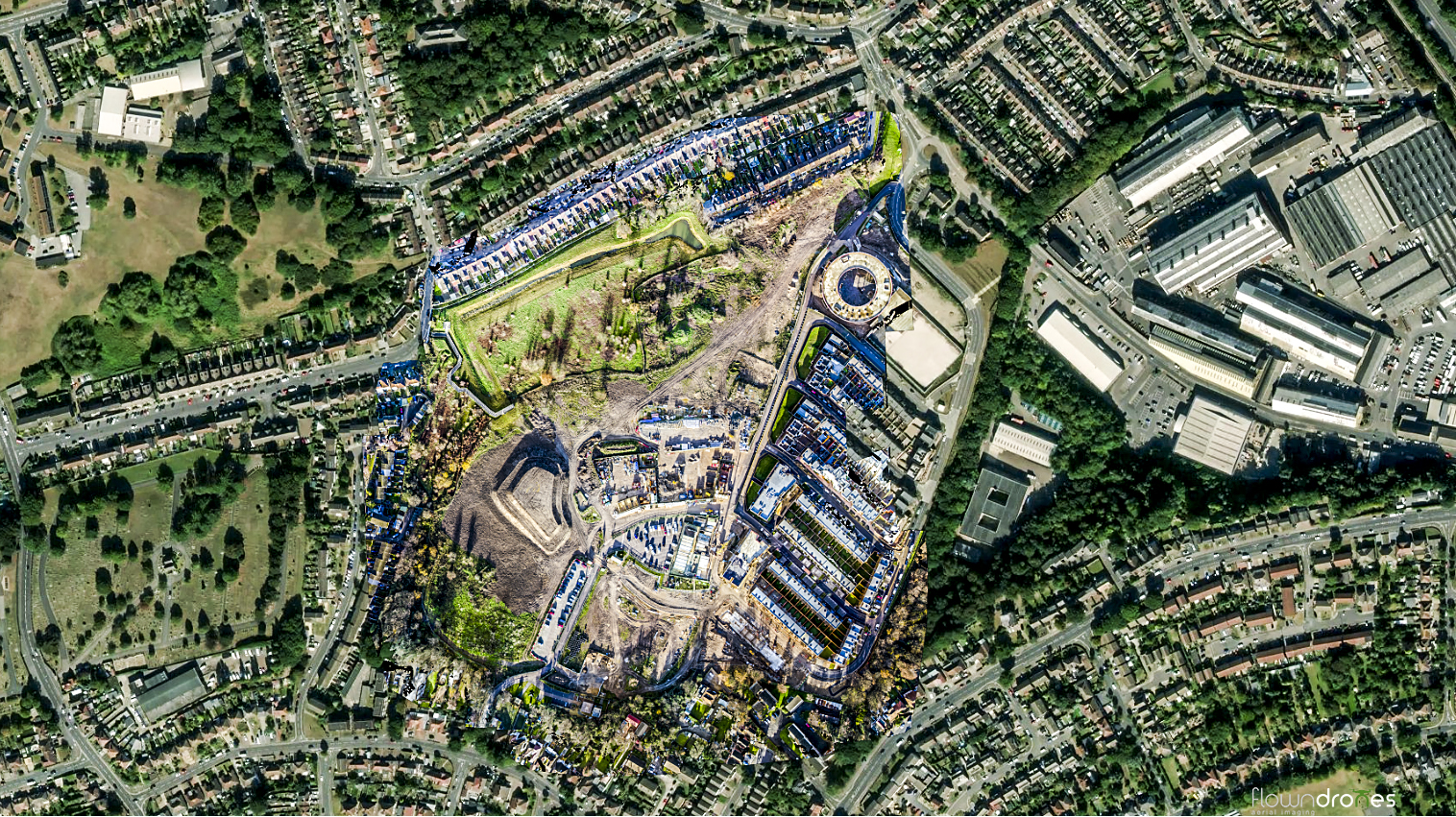 We are fully CAA compliant with full a CAA Permit for Commercial Operations. (please see here for the current CAA list of approved operators) Please contact us today for a free trial in Essex, or for a quotation for aerial work. To read more about aerial imaging please read Wikipedia here.
Some of our aerial hotel photography: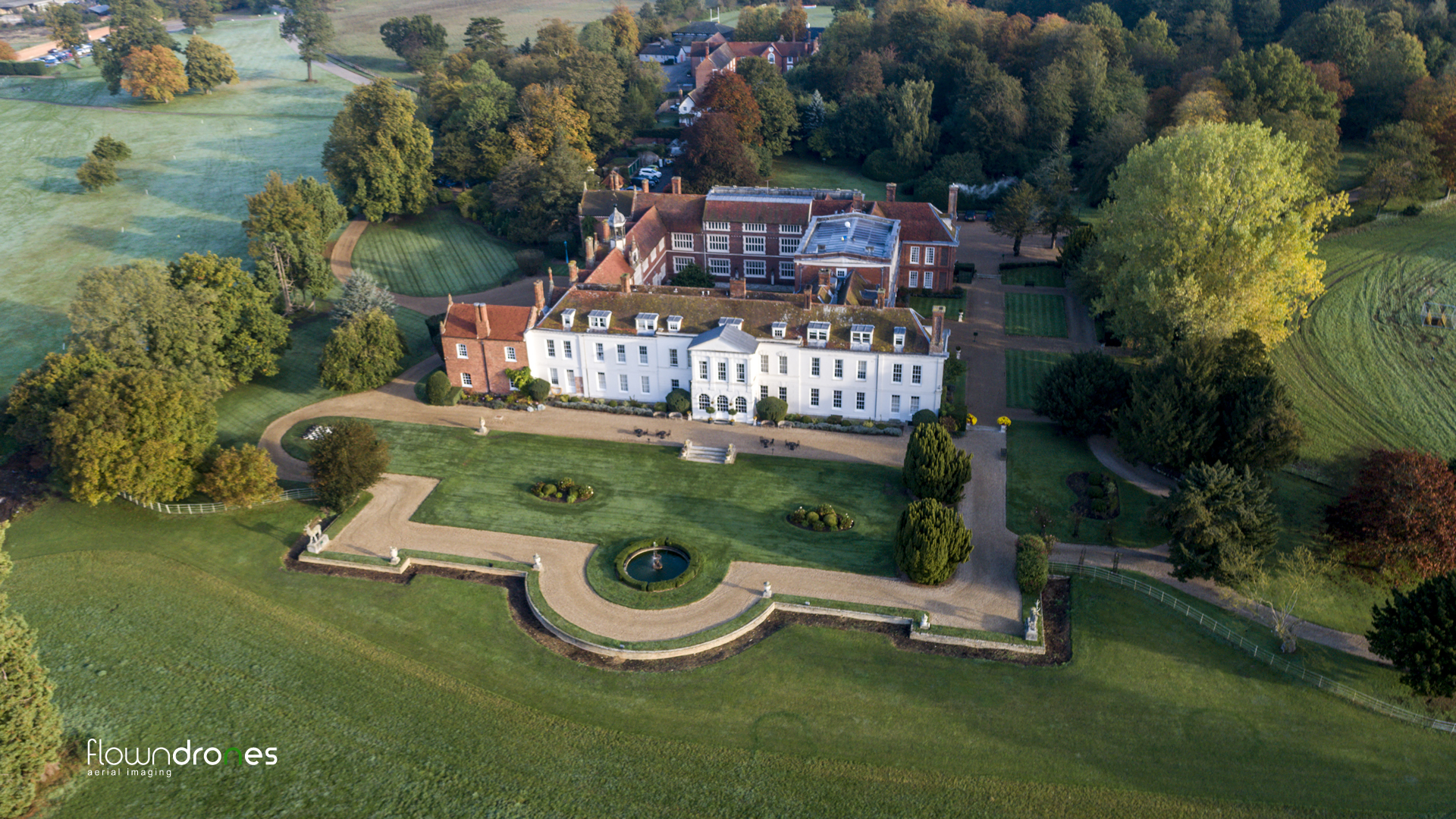 We have vast experience operating on construction sites, and bring our own PPE to ever site visit including hard hat, high vis, steel toe cap shoes, gloves and eye protection: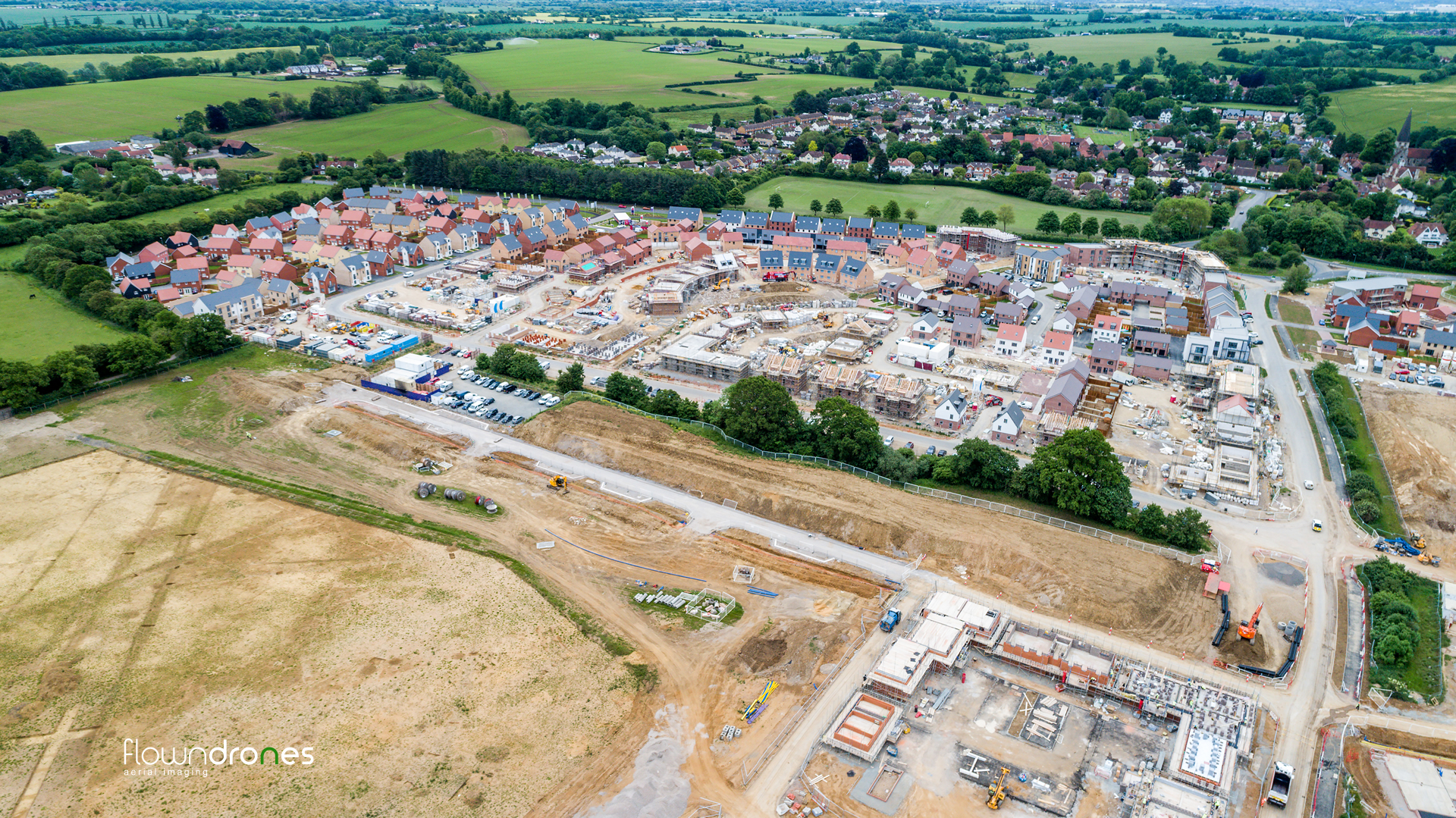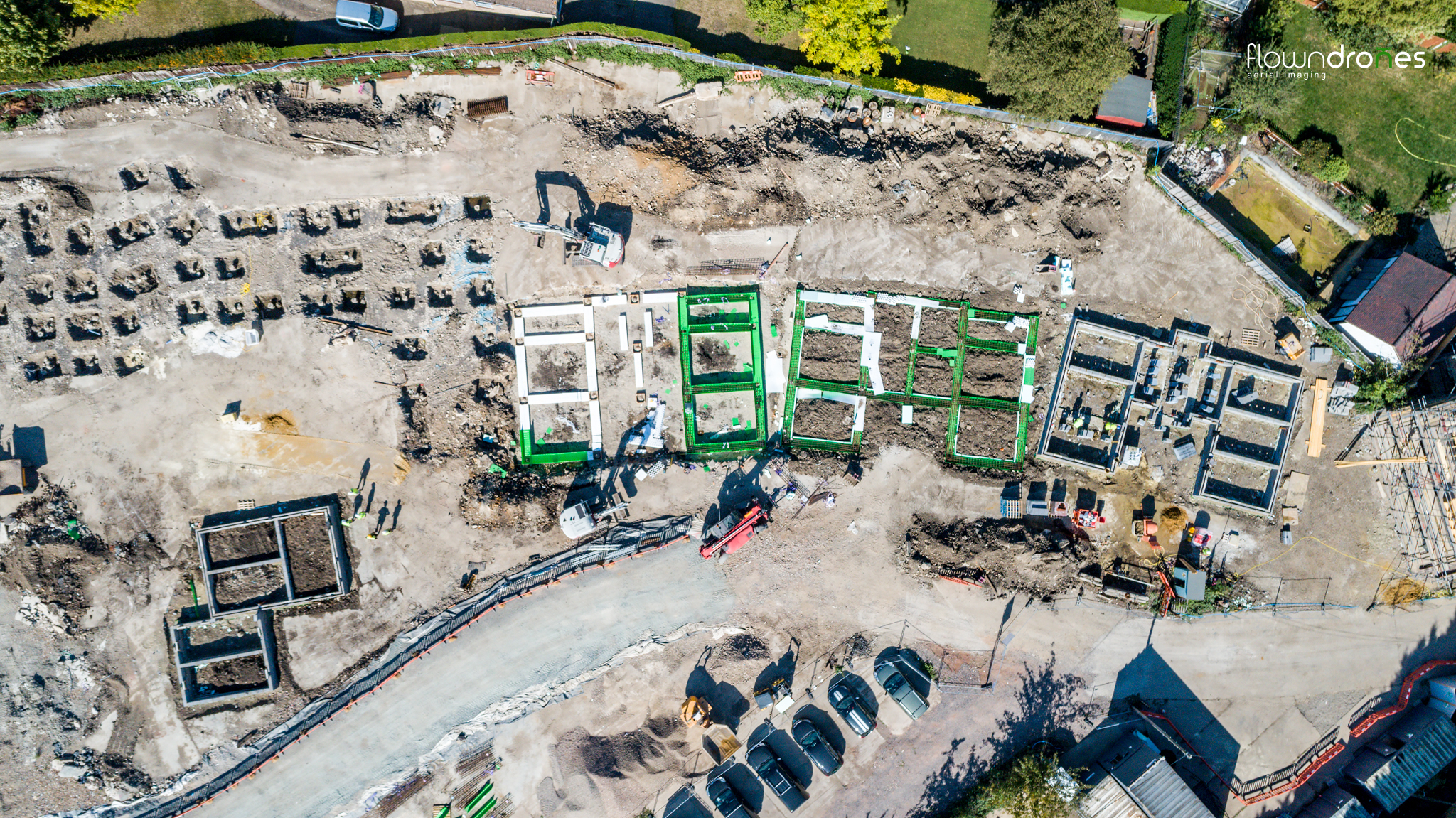 Drones are ideal for imaging industrial sites or power stations.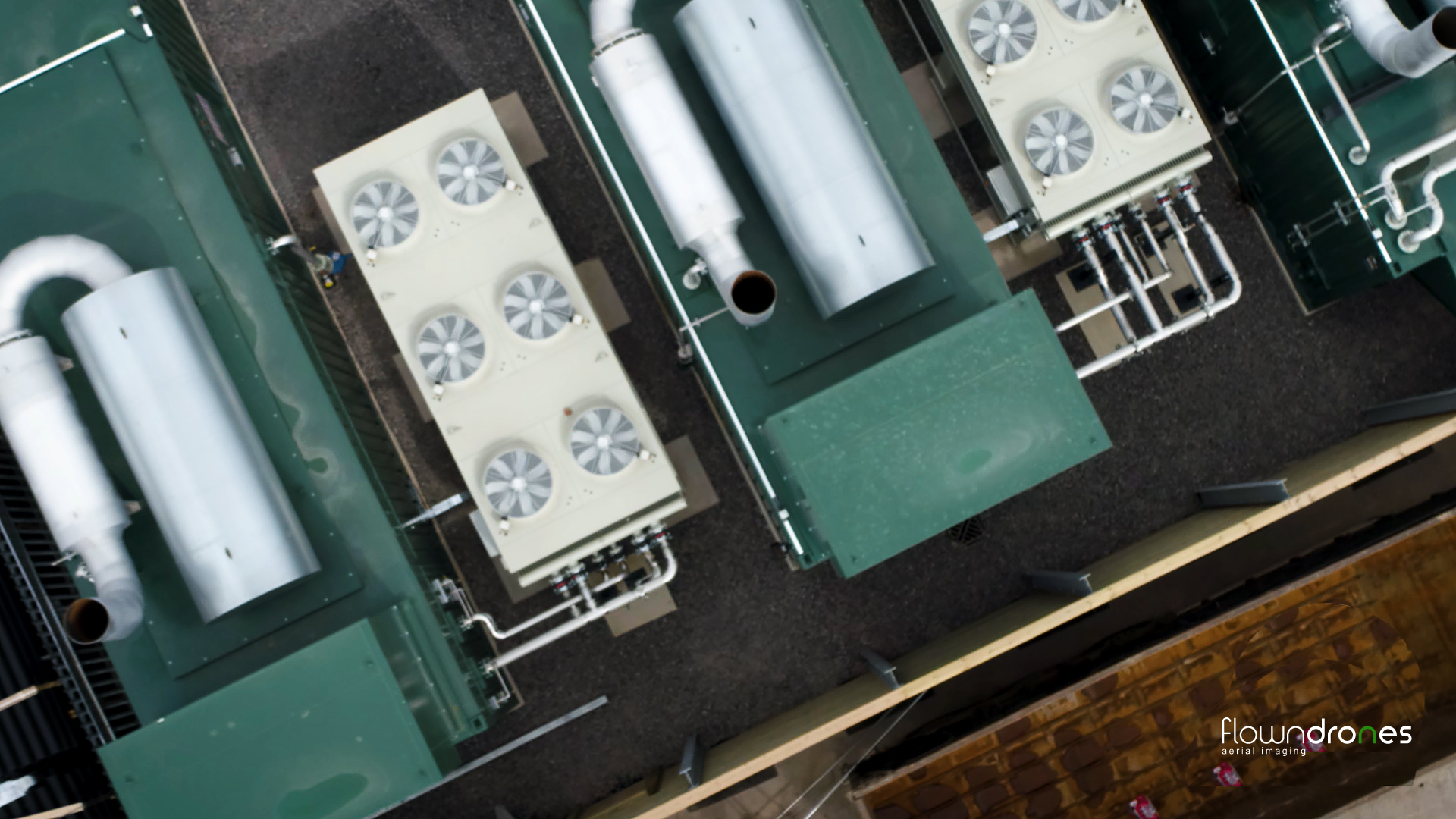 Drones are the ideal property photography tool for estate agents looking to sell property with lots of land: