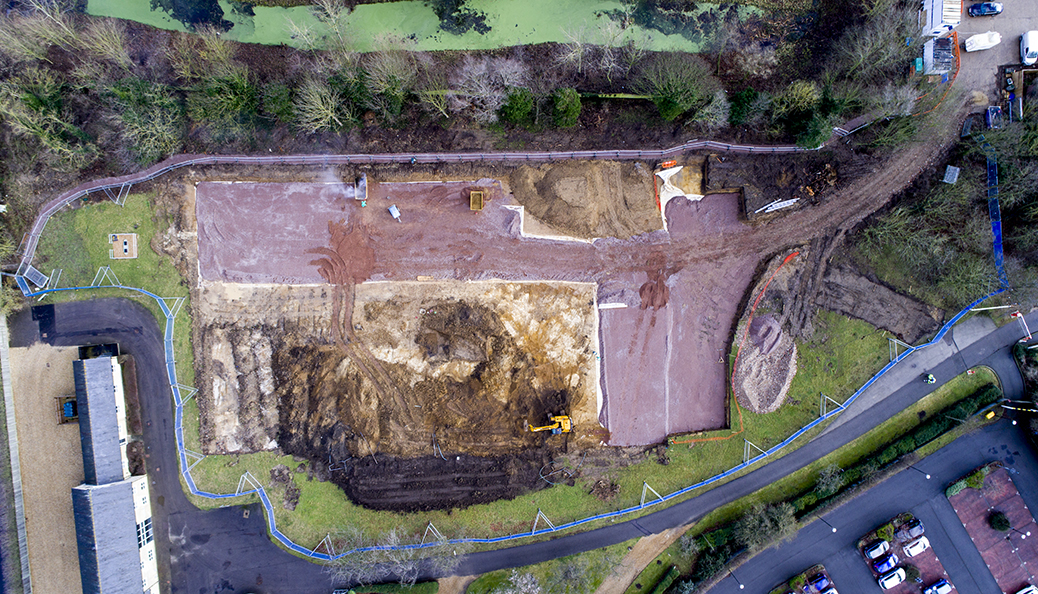 With the use of our exclusive image stitching process (we are the first to offer this we know of) we are able to map and give aerial plan images covering 100's of acres. All done in incredible resolution as all the images are shot from 400ft. This is great for imaging construction sites, landfill sites and quarries.
Aerial surveys on buildings until now were extremely expensive. Even scaffolding or harnesses to get a look at high level brickwork can be time consuming and expensive. A unmanned aerial camera can get the job done easily in minutes.
We are fully CAA compliant with full a CAA Permit for Aerial Work.